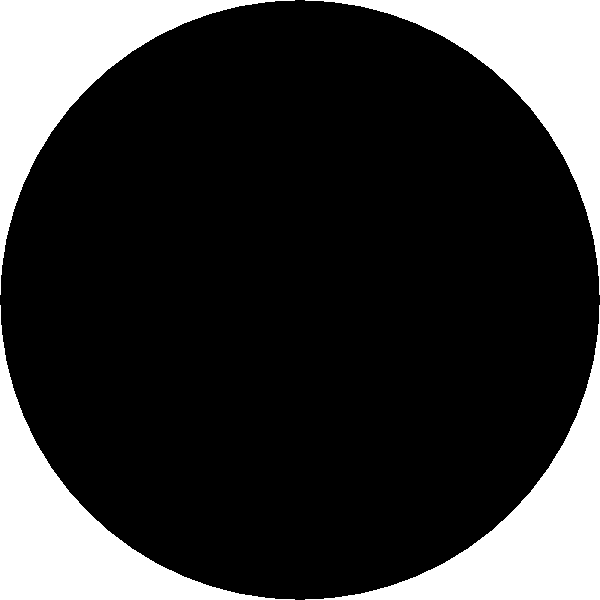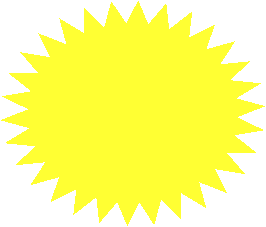 FREE SERVICE CALL

See Our Coupon

Same Day Service (when available)

No Extra Charge on Evenings & Weekends

Prices Quoted BEFORE We Start!

All American Appliance Inc. has been serving the Greater St Louis area for over 37 years.  We pride ourselves on quality work at a fair price.  We work on most makes and models of appliances.  Our service technicians are trained and qualified to do the job right.  We offer fast response and reliable service.  

Have a question about your appliance?

Give us a call today to schedule an appointment.  

Central City/County

314-721-8330

North City/County

314-869-9091

South City/County

314-821-8828

ALL AMERICAN APPLIANCE SERVICE INC Offers Appliance Repair for:

Refrigerators -- Freezers -- Icemakers -- Ovens -- Ranges 

Stoves  --  Disposals -- Dishwashers -- Washers -- Dryers

WE SERVICE MOST MAKES AND MODELS

All American Appliance Service INC  7584 Olive Blvd, Suite 207  St Louis, Mo 63130  

© 2009-2013 All American Appliance Inc. Appliance Repair St Louis Mo