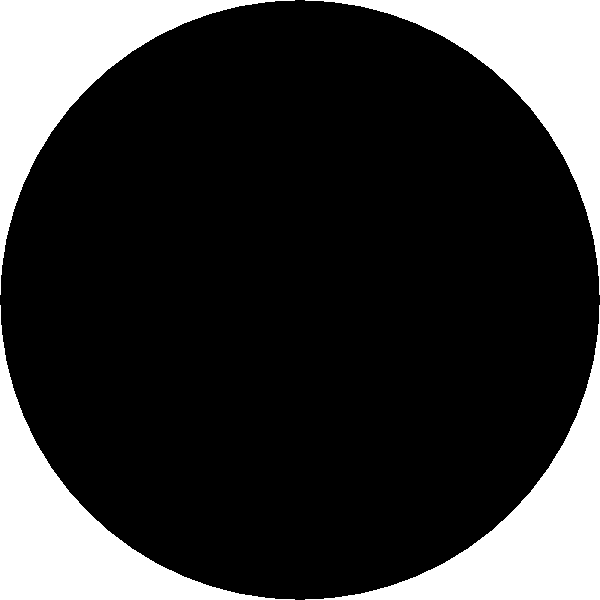 Garbage Disposal Repair St Louis, St Charles, & Jefferson County Mo
Is Your Garbage Disposal Broken?  We Can Fix It!  

All American Appliance Service INC  7584 Olive Blvd, Suite 207  St Louis, Mo 63130  

We Service & Repair 

All Garbage Disposal Makes & Models

Maytag Garbage Disposals

Whirlpool Garbage Disposals

GE Garbage Disposals

Frigidaire Garbage Disposals

Speed Queen Garbage Disposals

Bosch Garbage Disposals

Hotpoint Garbage Disposals

Sears Garbage Disposals

Kenmore Garbage Disposals

Admiral Garbage Disposals

Frigidaire Garbage Disposals

RCA Garbage Disposals

Magic Chef Garbage Disposals

Ruud Garbage Disposals

O'Keefe & Merritt Garbage Disposals

Sunray Garbage Disposals

Thermador Garbage Disposals

Wedgewood Garbage Disposals

Jenn-Air Garbage Disposals

Sub-Zero Garbage Disposals

Tappan​ Garbage Disposals

© 2009-2013 All American Appliance Service Inc. Appliance Repair St Louis Mo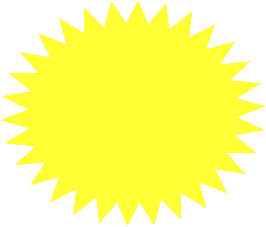 FREE SERVICE CALL

See Our Coupon

Prices Quoted BEFORE We Start!

Central City/County

314-721-8330

North City/County

314-869-9091

South City/County

314-821-8828

All American Appliance Service Inc. ... A St Louis Garbage Disposal Repair Service Company  

There's a terrible smell in your kitchen. You've checked the garbage—not coming from there. You come closer to the sink, closer…that's the smell. It's coming from the garbage disposal, which will no longer turn on. You need…garbage disposal repair in St Louis Mo!

​When the garbage disposal in your kitchen sink stops working, the waste starts needlessly piling up elsewhere.  A malfunctioning trash compactor can also create dangers from something spewing up into your eyes to putting your fingers at risk from trying to determine whether it is broken or merely a clogged drain.

​Garbage disposals chop up unwanted foods. But garbage disposals weren't meant to chop up everything. Garbage disposals can become damaged by misuse and poor maintenance. If you've moved into an older home check the garbage disposal. Over time the motor can wear down. And garbage disposal blades get damaged by putting metal objects inside.

When your garbage disposal doesn't work food wastes will set off unpleasant odors. And water will back up in your drain. Built up grease and oils harden and stay inside your garbage disposal. Eventually they'll make their way into your drain and P-Trap.  Contact All American Appliance Inc.  for our garbage disposals repair service in St Louis Mo.

All American Appliance Service Inc. can provide all types of repairs and maintenance for your home. Garbage disposal installation and garbage disposal repair is a specialty. No job is too big or too small.

Call us when you are having problems with your kitchen garbage disposal. We can repair and install all of the major brands of garbage disposals including: Kenmore, InSinkerator, Waste King. Often, your kitchen sink garbage disposal will not need a costly repair and simply needs to be cleaned out. If you need a new garbage disposal, we will be happy to remove your old garbage disposal and install an new one.

Garbage Disposal Installation In St Louis Mo

If you're a homeowner or landlord you need garbage disposals that work!

From kitchen remodels to move-ins we provide complete garbage disposal installation.

• Blades and Axis

• Disposal Stoppers

• Reset Buttons and Lines

• Stoppers

• Flanges

• Mounting Gaskets

Garbage Disposal Repair throughout the Greater St Louis area including:  Affton, Ballwin, Berkeley, Black Jack, Breckenridge Hills, Bridgeton, Charlack, Chesterfield, Clayton, Cool Valley, Crestwood, Creve Coeur, Des Peres, Edmundson, Ferguson, Fenton, Florissant, Hazelwood, Kinloch, Kirkwood, Jennings, Ladue, Maplewood, Maryland Heights, Mehlville, Olivette, Overland, Rock Hill, St. Ann, St. John, Sunset Hills, Spanish Lake, Sycamore Hills, University City, Webster Groves, Wellston, & Wildwood

Garbage Disposal Repair Service Areas:
Garbage Disposal Repairs throughout the Greater St Louis area including the county zip codes:  63123,63001,63021,63022,63024,63134, 63140,63114, 63144, 63044, 63025, 63005, 63006, 63017, 63105, 63124, 63025, 63141, 63131, 63045, 63011, 63021, 63038, 63025, 63026, 63099, 63135, 63031, 63032, 63033, 63034, 63131, 63038, 63040, 63042, 63043, 63044, 63136, 63140, 63122, 63145, 63125, 63011, 63021, 63088, 63143, 63043, 63121, 63137, 63138, 63074, 63132, 63114, 63117, 63074, 63126, 63127, 63128, 63017, 63088, 63017, 63130, 63088, 63119, 63005, 63011, 63021, 63025, 63038, 63040,63010, 63012, 63051, 63025, 63049, 63052, 63053, 63049, 63051

St Louis City Zip Codes:  63105, 63114, 63117, 63119, 63121, 63122, 63123, 63124, 63125, 63126, 63127, 63128, 63129, 63130, 63131, 63132, 63133, 63134, 63135, 63136, 63137, 63138, 63140, 63141, 63143, 63144, 63145, 63146, 63151, 63167, 63198 

Garbage Disposal Repairs Throughout Jefferson And St Charles County Mo.

Garbage Disposal Tips ... 

Did You Know? ...

Be sure to run water and the disposal before feeding food waste into it.  

Be sure the food is ground up & flushed out of the disposal before turning it off.  

Feeding the disposal a large quantity of waste too fast can result in clogged pipes.  

Do not put stringy items, such as corn husks & celery, into the disposal because they will not grind up & can clog the mechanism.

  Clean the disposal by running a whole container of ice through it.

Same Day Service (when available)

No Extra Charge on Evenings & Weekends