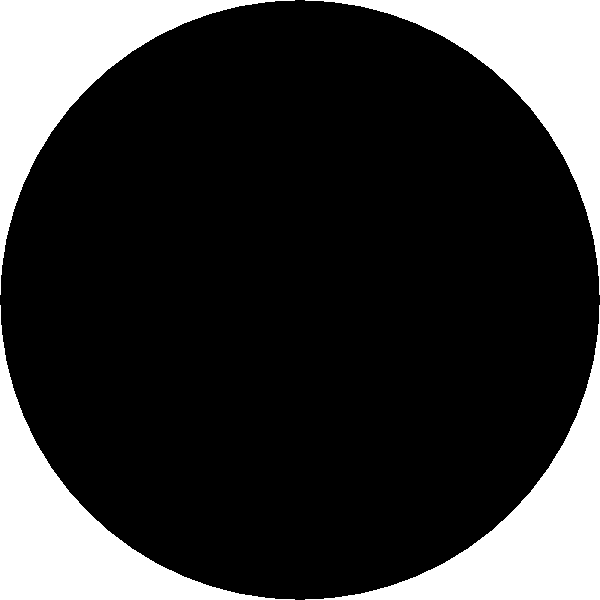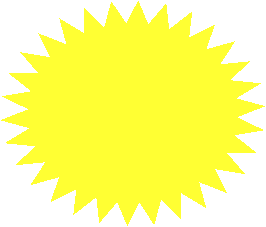 FREE SERVICE CALL

See Our Coupon

Give us a call today to schedule an appointment.  

Central City/County

314-721-8330

North City/County

314-869-9091

South City/County

314-821-8828

About Affton Mo

Affton Mo (63123) is a community or populated place (Class Code U5) located in St. Louis County at latitude 38.5506 and longitude -90.3332. (Affton Panoramio Photos). The elevation is 617 feet. Affton appears on the Webster Groves U.S. Geological Survey Map. St. Louis County is in the Central time zone (GMT -6). 

Affton had a population of 0; a land area of 4.61 sq. miles; a water area of 0 sq. miles; and a population density of 0.00 people per sq. mile according to the US Census Bureaue estimate of July 1, 2009. .

Jefferson County Appliance Repair Service Company
Prices Quoted BEFORE We Start!

Jefferson County Missouri (Mo) Appliance Repair Service Company

Do you live in  Jefferson County Mo and currently have a broken appliance? Is your refrigerator not keeping the ice cream cold? Are you sick of eating out since your stove still needs to be repaired? What about the dirty clothes piling up because your clothes washer or clothes dryer isn't performing the way it used to? And finally, who likes washing dishes by hand when the dishwasher isn't getting them clean anymore?  If you answer yes to any of these questions then you should call All American Appliance Service Inc. today!  

Appliance repair 
isn't something you should trust to just anyone. All American Appliance Service Inc. has been offering 
appliance repair services for the entire Greater St Louis Metro Area
 for over three decades, and it's the only place to call when your appliance breaks down. We are 
St Louis Mo appliance repair
 experts.  All American Appliance Service Inc. repairs all makes and models of Refrigerators, Ovens, Stoves, Ranges / Cook tops, Dishwashers, Washers & Dryers and any other household appliances.  
We offer: 

All American Appliance Service Inc. offers a wide variety of appliance repair services in Jefferson County Mo.  Schedule a service appointment for repair today.  

We service the following appliance plus so many more.  

All American Appliance Service INC  7584 Olive Blvd, Suite 207  St Louis, Mo 63130  

© 2009-2013 All American Appliance Service Inc Appliance Repair St Louis Mo 

​Jefferson County Missouri is a county located in east central Missouri in the United States. The county was included as the mean center of U.S. population in 1980. It is the sixth most-populous county in Missouri. As of the 2012 estimate, the county's population was 220,209. [1] Its county seat is Hillsboro. The county was organized in 1818 and named in honor of former President Thomas Jefferson. Governor Mel Carnahan was killed near Goldman, Missouri in a plane crash on October 16, 2000.

Jefferson County is part of the St. Louis Metro Area and consists of many of the city's southern suburbs.

Same Day Service (when available)

No Extra Charge on Evenings & Weekends